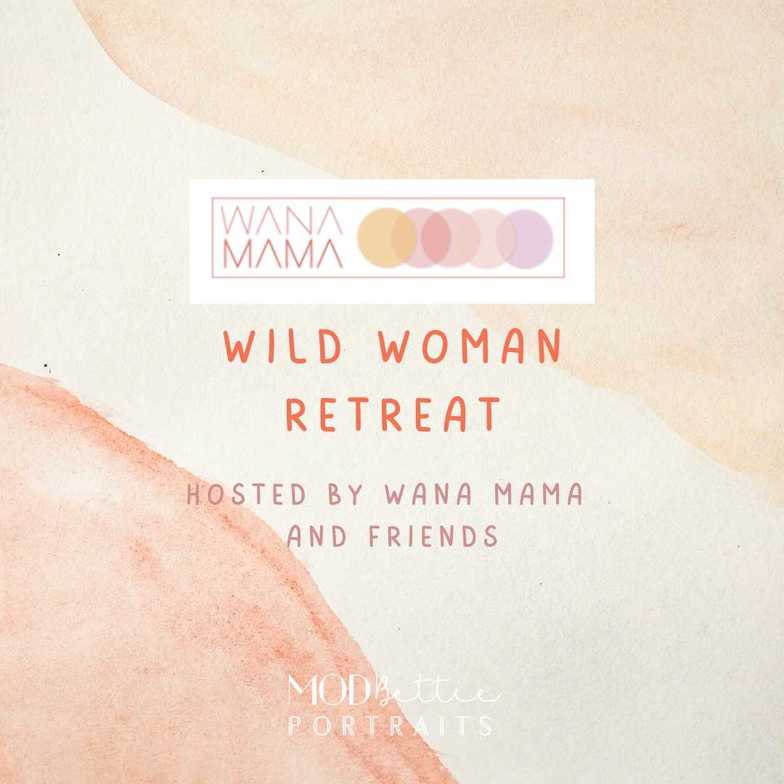 Save to your Calendar
Hey There Gorgeous Lady!
Please read this little bit of housekeeping before moving on....
The financial commitment for this amazing retreat is $1125 and is refundable only until May 1!
AFTER MAY 1, ALL SALES ARE FINAL!
Now, on to the good stuff!...
The Wild Woman's Retreat - An Empowered Female Experience is an ALL INCLUSIVE 4 day, 3 night retreat designed for vulva owning people to awaken the feminine that lies within.
Wouldn't it be amazing to free the Wild Woman in you? Your wisdom! Your power! It's already in you and this retreat will help bring it out!
Restore your energy!
Reconnect with your body!
Rejuvenate your soul!
This Immersion style retreat will take place on the beautiful shores of Lake Michigan in Coloma, Michigan. Relax and be present each day through reflection, exploration, movement, and creativity, while rediscovering your feminine and sensuality. There will be short presentations and activity workshops throughout the weekend with our very talented team of health and wellness professionals to inspire a deeper awareness of your body, honor its wisdom, and empower your health.
You will participate in daily am/pm yoga with Jenn Brown, Yogi extraordinaire, for movement and flow to compliment the themes of the weekend.
Learn how you can improve symptoms of pelvic pain and dysfunction with Amy Underwood, a Pelvic Health Occupational Therapist and owner of Health Elevated.
Tune into your pelvic/womb space, learn about your sexual health, explore your sensuality, pleasure, and self love with Janelle, a Certified Sexuality Occupational Therapist.
Get your groove on with Heather Winia, Master Trainer and presenter with the World Groove Movement and owner and creative director of Positive Vibes.
Rediscover your power, feminine, and sensuality with an exclusive Boudoir photo shoot with Elise Kutt, owner and lead photographer of Mod Bettie Portrait Boutique! Learn more at www.modbettie.com.
Our private chef, Kate, owner of Cultivated Tablescapes, will nourish your body with beautifully prepared and presented food to delight, tantalize, and celebrate the highlighted themes throughout the weekend.
Immerse yourself in this rejuvenating weekend experience and enjoy ample common spaces throughout this renewed and renovated home, gorgeous outdoor gardens, natural landscapes, and direct access to the beautiful Lake Michigan Beach right across the street! (A $500/night value)
All attendees will have a private bedroom with a king or queen size bed, assigned on a first come, first served basis.
We are working very hard to make sure we bring you a unique, valuable, life changing experience that you will carry with you for the rest of your life.
SPACE IS VERY LIMITED! Reserve your spot today!